Find a Proofreader – the proofreader directory that works!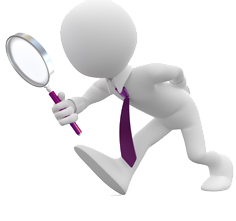 Looking for a UK freelance proofreader? You've come to the right place! At Find a Proofreader we have a wide range of freelance proofreaders and editors based all over the UK and beyond.
Whether you're a student, academic, business owner, author, job seeker, or anyone else whose writing requires a profesional touch, our easy-to-use directory will save you a great deal of time and hassle in finding  proofreading services.
Looking for a proofreading quote?
We have proofreaders and copy-editors from all over the world, so whether you have a dissertation, a novel, a business document, academic document or anything else in between, submitting a quote request will get you the help you need.
By clicking on the Get a Proofreading Quote button below and putting in a few details, you will be able to reach out to all of our freelance proofreaders in one go.
Simply fill out the form with the relevant information about your document and you will receive quotes back from interested proofreaders quickly and without hassle – often within 5 minutes!
12345Our recommended proofreaders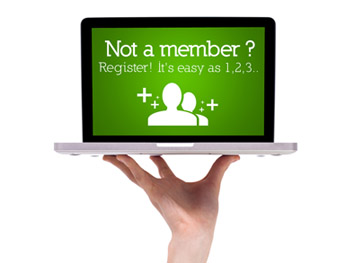 Are you a proofreader? Add your proofreading business
If you're a UK proofreader or editor and looking for proofreading jobs, we'd love to add you to list on our directory! By joining the Proofreaders/Editors category from as little as £35 per year (or any other category from £15 per year) you will increase your online exposure and you'll get to quote for  projects we receive via our Get a Quote service. For £55 per year, your listing will be 'category featured', which means it will appear at the top of the proofreaders/editors category above all the standard listings when visitors search the site by category. Please note that advertisers listed on categories other than Proofreaders/Editors will not receive the Get a Quote emails.
**Please refer to our Advertising page for more information on our rates.
You can also enhance your online profile via our customer reviews feature. By getting your satisfied customers to visit the site and leave you positive reviews, you will increase your credibility and stand out from the crowd.
Click here to add your business today!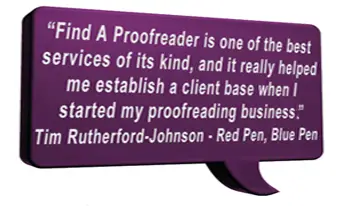 Our service really works
The reason why Find a Proofreader has proven so popular with proofreaders around the world is simple: the service gets results. We frequently receive positive comments like the one printed to the left – both from our advertisers and from those who find a proofreading service via our directory. See more testimonials here.
Why does it work so well? Well, we been around since 2012 and thus we have a very strong domain rating (DR 34 in Ahrefs), lots of strong backlinks to our site, and we regularly post original content on our blog. We are also regularly talked about on the Chartered Institute of Editing and Proofreading (CIEP) forums and leading freelancer blogs.
As a result, we're on the first page of Google and other search engines for many of the big keywords in our industry (such as "find a proofreader", "find a UK proofreader", "find a proofreader UK" among others).
This means we get a large number of visits to the site every day, mostly from people looking to find a proofreader, which is why our advertisers get a big return on their very small investment. In addition, the search engines really like niche directories like ours, so you're sure to get a healthy SEO boost by including a link to your site in your listing.
The bottom line: Every month we email genuine proofreading and copy-editing opportunities to our advertisers. When it costs from just £35 a year to join the proofreaders/editors category is there really any reason not to add your business?

Our proofreaders can provide the following services:
Related links:
link here? Get in touch.