Three Ways Online Invoicing Software Can Save Freelancers Time
0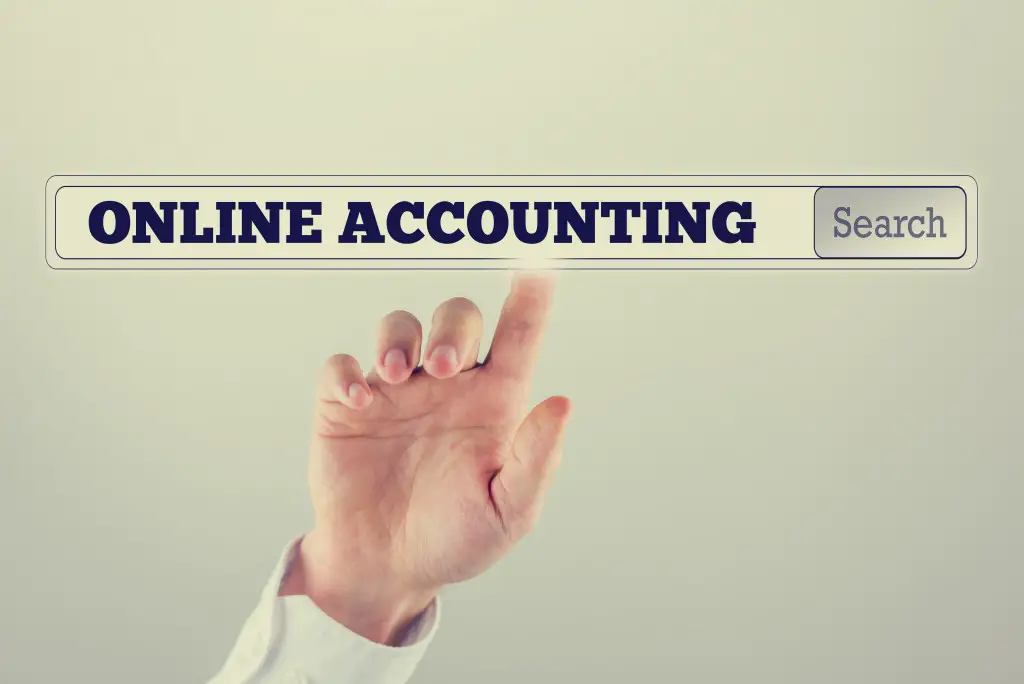 As a freelancer, you know better than most that time really is money. So wouldn't it be great if there was a way to spend less time chasing payments, doing admin, or talking to your accountant, and more time concentrating on your work? Well, funnily enough, if you use online invoicing software, there is!
Before getting started, I should add a QUICK DISCLAIMER: I'm the marketing manager at Zervant, providers of online invoicing software to over 70,000 freelancers, contractors and small businesses. So of course, I can't say that I'm 100% impartial (but I have tried to include as many objective facts and figures as possible!). So why not take five minutes to read this post and see what potential time-saving benefits invoicing software has for you?
Invoicing Software – Save Up to Seven Hours a Week
One of the first things you do when you complete a job is to invoice your customer. And the quicker you do this, the quicker you get paid. The most common method is to use a ready-made Excel invoice template. You fill in the details, print it out, send it. There's nothing wrong with this method, it certainly gets the job done.
But it is rather inefficient.
You need to enter each and every customer's details manually in the template. Then you need to put it in an envelope and send it, via snail mail or email attachment. It might not sound like a lot of work, but research shows all the combined paperwork that comes with working for yourself can take up to 20 hours out of your working week! Not to mention that the whole thing is also rather boring…
Which is where reason number 1 comes in. With online invoicing software, you can create an invoice at the click of a button. A couple more clicks to add your customer and your product (all of the details of which are securely stored in your account), and the whole thing can be sat on your customer's desk in under 30 seconds.
In fact, such is the difference that in a recent survey of small businesses we found that those using online invoicing and accounting software saved up to seven hours a week!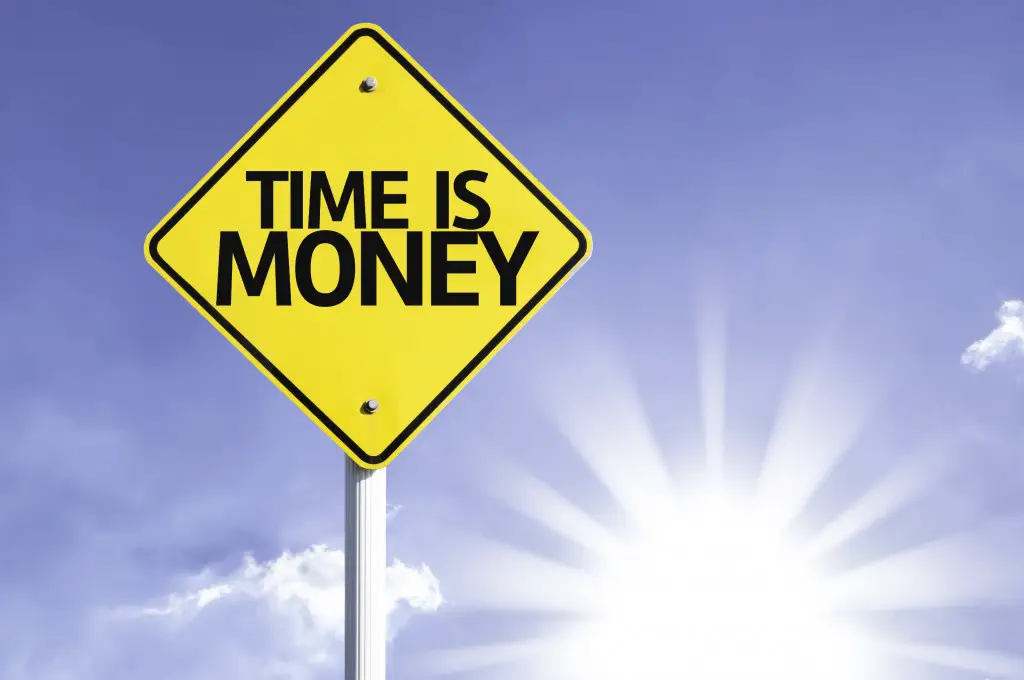 Reason number 2 is to do with the perennial bugbear of late payment. The financial implications are clear enough, but it also wastes an incredible amount of your time. Because even if you do manage to get an invoice to your customer without a hiccup, if it doesn't get paid you'll need to make phone calls, send email reminders and constantly check your accounts for the payment. This, on average, takes almost 130 hours a year.
But you can claim a lot of this time back with online invoicing software. When you log in to your account you can instantly see what invoices are paid, and which ones are overdue. For late payments, it's quick and easy to send reminders. And when you mark an invoice as paid, the money will automatically be booked in your accounts.
Last, but by no means least, is time-saving reason number 3 – the accessibility of online invoicing software. Indeed, because it's a cloud computing solution – much like Gmail, Facebook or LinkedIn – you can use it anywhere, at any time. All you need is an internet connection and you're good to go. You'll be able to run your business from anywhere, be it at home, at work, or on the go. So a long train journey or a cancelled appointment far from home can quickly be turned into valuable working time.
Online invoicing software is also a lot safer than only using your desktop. All your important business records and information are stored remotely. So you won't ever have to spend time trying to recover data (which, unfortunately, might happen if you lose or break your computer). Google's analogy for this is the difference between storing precious family jewels in a bank vault (the cloud), or in a sock stashed under a mattress in your bedroom (your desktop).
I hope that these three reasons have given you an overview of how online invoicing software can help freelancers save time. But, as with most other things in life, the best thing to do is really to see for yourself. And you can do this with a free 30-day Zervant trial.
John Hills is the marketing manager for Zervant, a UK-based online invoicing solution for freelancers. Check out Zervant's website here: www.zervant.com.
06/01/2016 | Admin